About us
Hi there.
We're Kova Tax - a tech-driven accounting firm building a better digital world for businesses and investors in fintech and cryptocurrency.
We're modern accountants doing big things
Sure – "accounting" can sound a bit dry, but what we do is far from that.
In fact, we're working with some of the latest digital and financial tech in the world right now – and this is very exciting. You see, these new innovations are changing the entire world and while people like yourself are keeping up, experimenting with new digital technology and embracing it, your typical, more traditional accountants aren't.
When your accountants don't fully appreciate digital advancements like fintech and cryptocurrency, it's hard to get the best outcomes for you.
Kova Tax keeps up with the world you live in
Whether you're investing in innovative tech, you're a tech entrepreneur or you know that these advancements are the future, you need accountants who understand the industry.
But we do more than just understand them. We're able to help you get the best tax outcomes in areas such as fintech, cryptocurrency and other innovative financial products that are changing the world.
We deliver the best tax outcomes for investors, traders, and tech businesses.
How do we help you - the modern client?
If you're reading this, you're a forward-thinking person.
You've probably found us because you're looking for an accounting firm that gets new financial trends. Well – you're in the right place. We place technology and software at the core of our services so we can work with you across all areas of your business and investments.
It's all about helping you to make more informed decisions, improve your tax-strategy and achieve the best outcome.
Your modern accounting partners
Whether you're hands-on or not with your tax compliance, we provide you with a stress-free and insightful accounting, tax and advisory service.
You'll notice that our quality is consistent from day one, and our pricing is transparent so that you always know what you are getting upfront. Our focus on fintech and cryptocurrency allows us to deliver cost-effective solutions that meet and exceed the high standards required for this unique industry.
Our credentials, accreditations and network
At Kova Tax, we practise what we preach and collaborate with a network of accounting associations and industry partners – all of which give you an advantage when you work with us.
Here are just a few.
Tax Practitioners Board
We are registered as a Tax Agent with the Tax Practitioners Board of Australia and are able to provide you with tax agent services.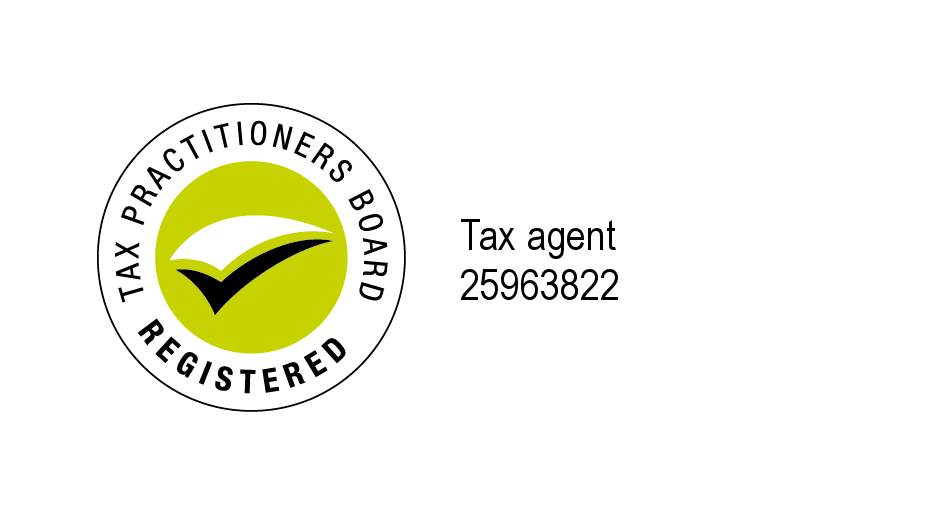 Institute of Public Accountants
We are a member and holder of our Professional Practice Certificate (PPC) through the Institute of Public Accountants (IPA).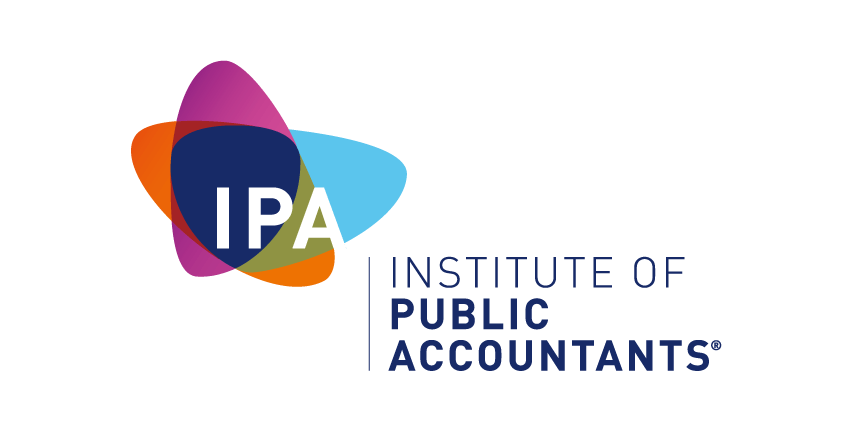 The Tax Institute
We are a member and Chartered Tax Adviser (CTA) with The Tax Institute (TTI), the leading professional body in Australia for tax accountants. Our membership with TTI ensures our tax knowledge and the advice you receive is always of the highest calibre.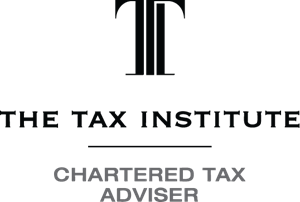 Financial Advice
To provide personal advice to our clients concerning superannuation and self-managed superannuation funds, Kova Tax has chosen to be an Authorised Representative (AR) through the SMSF Advisers Network Pty Ltd (SAN) – the Australian Financial Services Licence (AFSL) of the National Tax and Accountants' Association Ltd (NTAA).
As an AR of an AFSL, we are able to provide advice regarding:
Establishment of SMSFs
Contribution strategies (amounts, types, withdrawal and recontribution)
Pension strategies (account based and transition to retirement)
Transfer of business real property into superannuation
Withdrawals, commutations and death benefit payments
Limited Recourse Borrowing Arrangements (LRBA)
Provision of an asset class investment strategy (based on an assessment of your risk profile)
Winding up of SMSFs
The person at this practice authorised by SAN to provide superannuation and self-managed superannuation fund advice is:
Maryna Kovalenko - Authorised Representative No. 001271730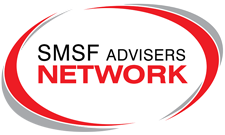 Blockchain Australia
Kova Tax is a corporate member of Blockchain Australia and participates in the Tax Working Group where we are driving positive legislative changes in the cryptocurrency and blockchain sector.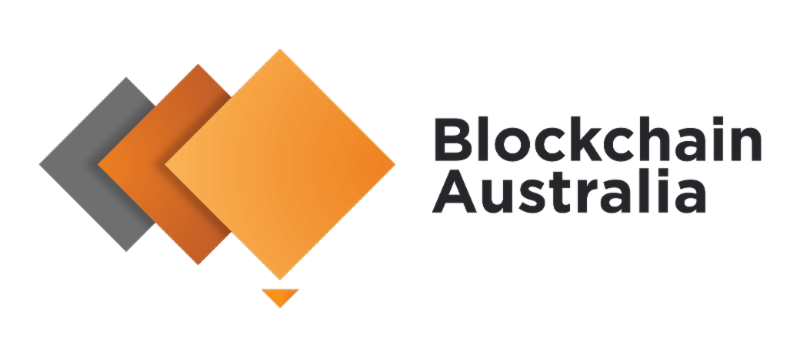 Fintech Australia
Kova Tax is excited to be a member of Fintech Australia, the leading professional body for fintech professionals and businesses.