About us
Kova Tax is a tech-driven, accounting firm building a better digital world for businesses, SMSFs and investors in the fintech and cryptocurrency sector. Our integration of technology and software at the core of our services means we can work with you across all areas of your business and investments. Helping you to make more informed decisions, improve your tax-strategy and achieve the best outcome.
Our philosophy is to provide you with a first-class experience in accounting, tax and advisory. Our service quality is consistent from day one, and our pricing is transparent so that you know what you are getting upfront. Our focus on fintech and cryptocurrency allows us to deliver cost-effective solutions that meet and exceed the high standards required for this sector. We are driven to building a better digital world.
Tax Practitioners Board
We are registered as a Tax Agent with the Tax Practitioners Board of Australia and are able to provide you with tax agent services.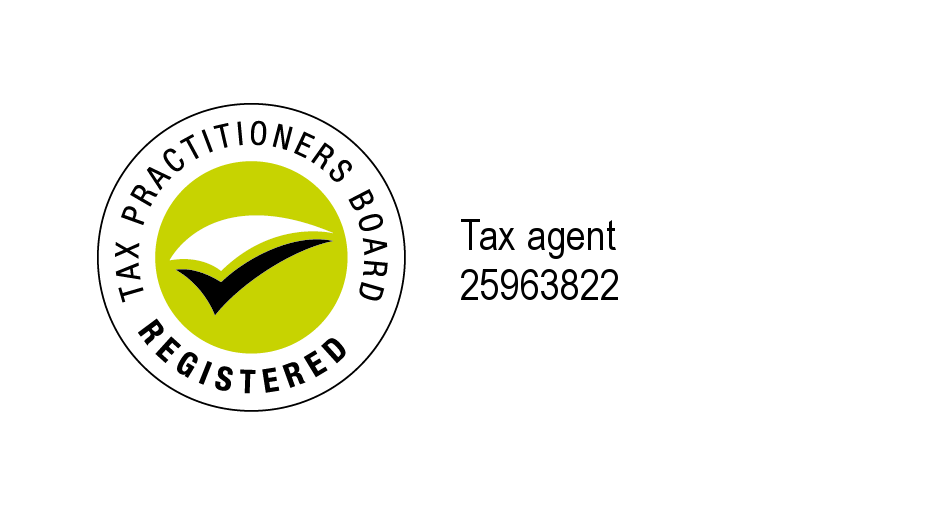 Institute of Public Accountants
We are a member and holder of our Professional Practice Certificate (PPC) through the Institute of Public Accountants (IPA).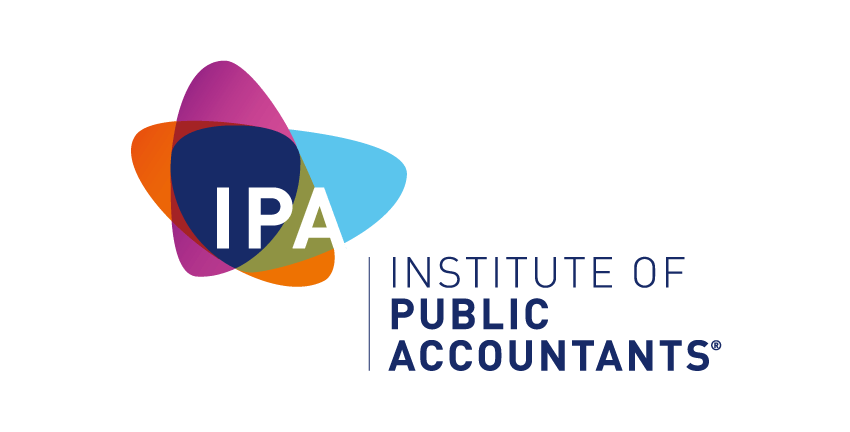 The Tax Institute
We hold a fellow membership with The Tax Institute (TTI), the leading professional body in Australia for tax accountants. Our membership with TTI ensures our tax knowledge and the advice your receive is always of the highest calibre.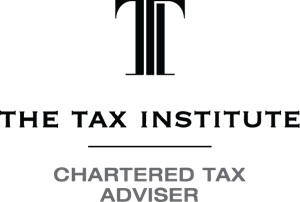 Financial Advice
In order to provide personal advice to our clients in relation to superannuation and self-managed superannuation funds, Kova Tax has chosen to be authorised through the SMSF Advisers Network Pty Ltd (SAN) – the Australian Financial Services Licence (AFSL) of the National Tax and Accountants' Association Ltd (NTAA).
As an authorised representative of an AFSL, we are able to provide advice regarding:
Establishment of SMSFs
Contribution strategies (amounts, types, withdrawal and recontribution)
Pension strategies (account based and transition to retirement)
Transfer of business real property into superannuation
Withdrawals, commutations and death benefit payments
Limited Recourse Borrowing Arrangements
Provision of an asset class investment strategy (based on an assessment of your risk profile)
Winding up of SMSFs
The person at this practice authorised by SAN to provide superannuation and self-managed superannuation fund advice is:
Maryna Kovalenko - Authorised Representative No. 001271730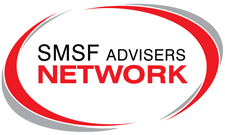 Blockchain Australia
Kova Tax is a corporate member of Blockchain Australia and participates in the Tax Working Group where we are driving positive legislative changes in the cryptocurrency and blockchain sector.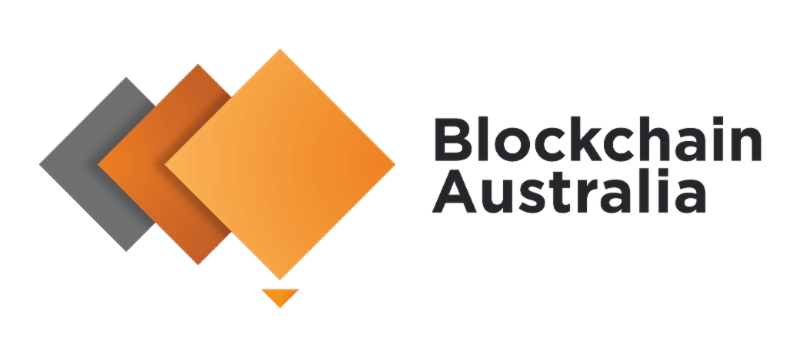 Fintech Australia
Kova Tax is excited to be a member of Fintech Australia, the leading professional body for fintech professionals and businesses.